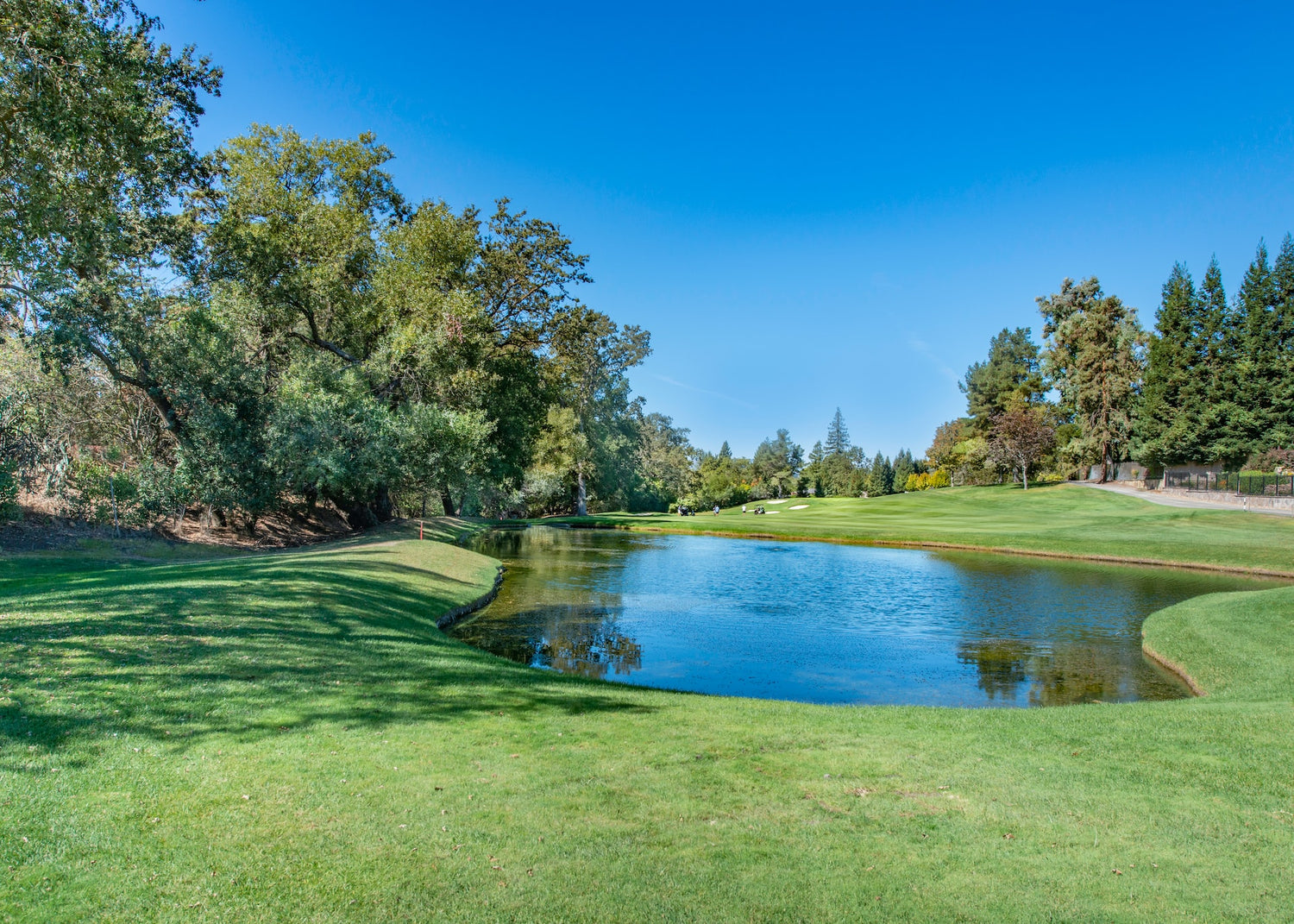 The average golfer loses two golf balls each round.
That means you have thousands of golf balls hiding on your course. They build up in lakes, sand pits, and trees, cluttering your landscape. 

But imagine if you could these used golf balls into a functional and profitable resource for your driving range and pro shop.

With a good cleaning and grading, most golf balls can actually be restored to playable condition. Just collect your golf balls, send them to Rawhide, and we'll send back cleaned golf balls packaged up and ready for you to sell.
Increased Profit

With almost no overhead, reselling used golf balls generates more profit than simply reselling new golf balls.

New Options

Your members will love you! Adding a cost-effective used ball option in your shop keeps players coming back time and time again.

Healthy Course

Lost golf balls are bad for your course, both environmentally and aesthetically. Reusing lost golf balls means a healthier course for years to come.
How It Works
1. Ship

Recover lost golf balls from your course and ship them to us. 

2. Sort

We'll clean them up, then sort and package them according to quality.

3. Sell

You get 2 pre-packaged grades of golf balls to sell in your Pro Shop or use on your driving range.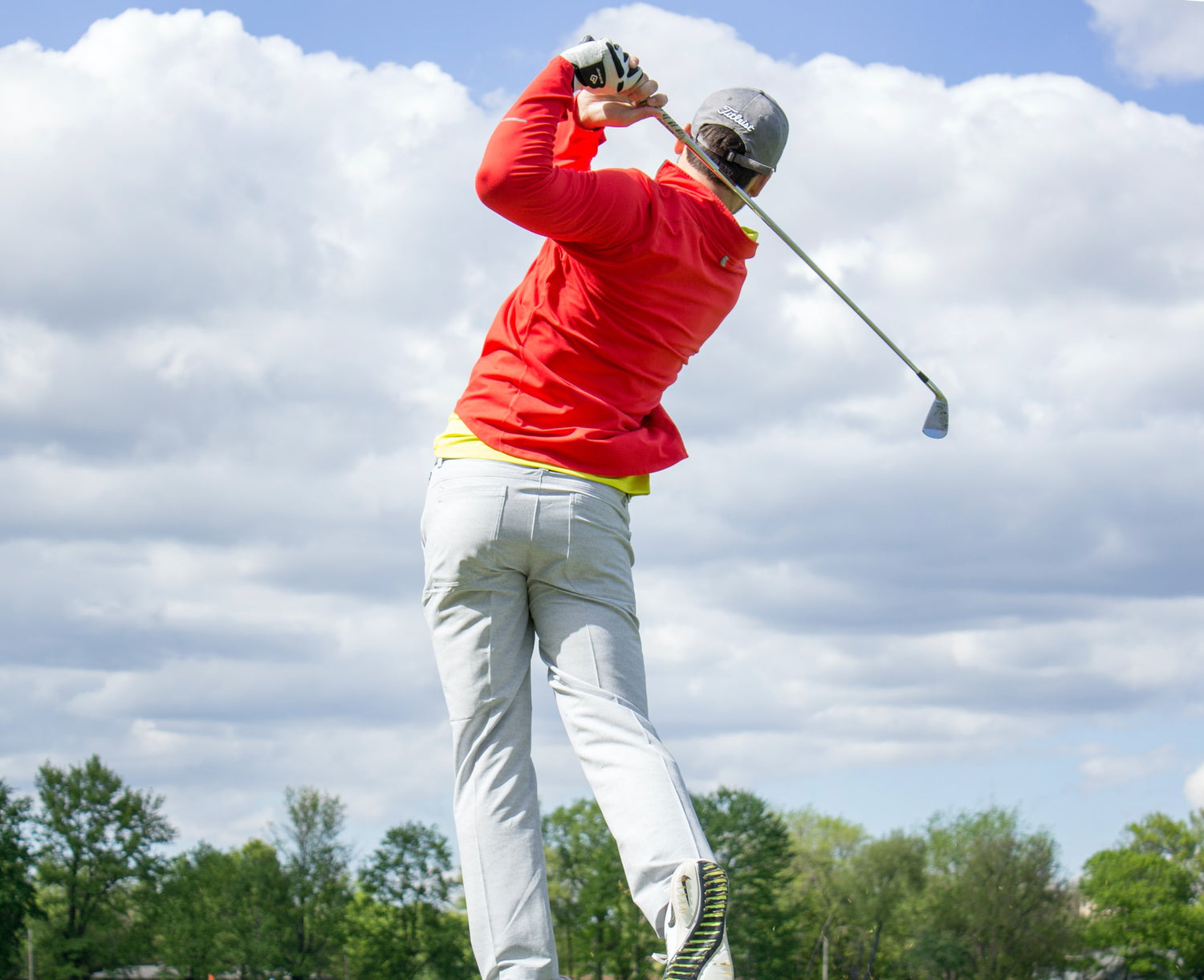 Who is Rawhide Golf Ball Co.?
For over 40 years we've been recovering, processing, and reselling golf balls and practice mats from our ranch in Fort Branch, IN.

From diving for golf balls at local courses to selling the world's highest-quality used range mats, Rawhide is known for helping golfers all over the U.S. up their game without breaking the bank.

Whether selling golf balls ourselves or returning them to local courses for resale, our simple and cost-effective process saves the day for both golfers and courses. Our team would love to help you too. 
Visit Our Store >>
Why does Rawhide want my used golf balls?
At Rawhide Golf Ball Co., we've harvested and processed used golf balls for golf course pro shops and driving ranges for over 30 years. Each year, we harvest over one million golf balls within just 250 miles of our facility!

For decades, we've relied on highly trained divers & mechanical power equipment to harvest golf balls from water hazards. Each harvest gives us a continuous supply of golf balls to process and sell year-round.

Now, like many businesses, our labor supply is disrupted. Our most talented golf ball harvesters have found work elsewhere, keeping us from sourcing and selling our own supply of golf balls.

But with all the golf courses and golfers that have come to rely on us, we couldn't let that slide.

That's why we're proud to offer a service no other business offers - helping golf courses make easy cash off their own used golf balls. We make it easy:

1. Harvest your golf balls and send them to us.
2. We'll clean, sort, and package them for you.
3. You'll get two brand new products you can sell to customers.

Your members get cheaper access to golf balls, which means they come back for more and more games of golf. It's a win-win!

Whether you have a garage full of dirty golf balls or a hundred-acre course with thousands of golf balls waiting to be found, scoop them up, ship them off, and let us help you sell them!

Fill out the form below and we'll contact you with next steps. Even if you've never harvested your golf balls before, we'll make the process easy for you.


To your success,

Mark Schmitt
President, Rawhide Golf Ball Co.
Request Golf Ball Processing